About Us
Here, we have made LNG one advocacy. We recognize its importance in terms of uplifting everyone's way of life. Thus, we make it a point to give LNG its much-needed publicity and promotion – beginning with the LNG processing projects here in Prince Rupert.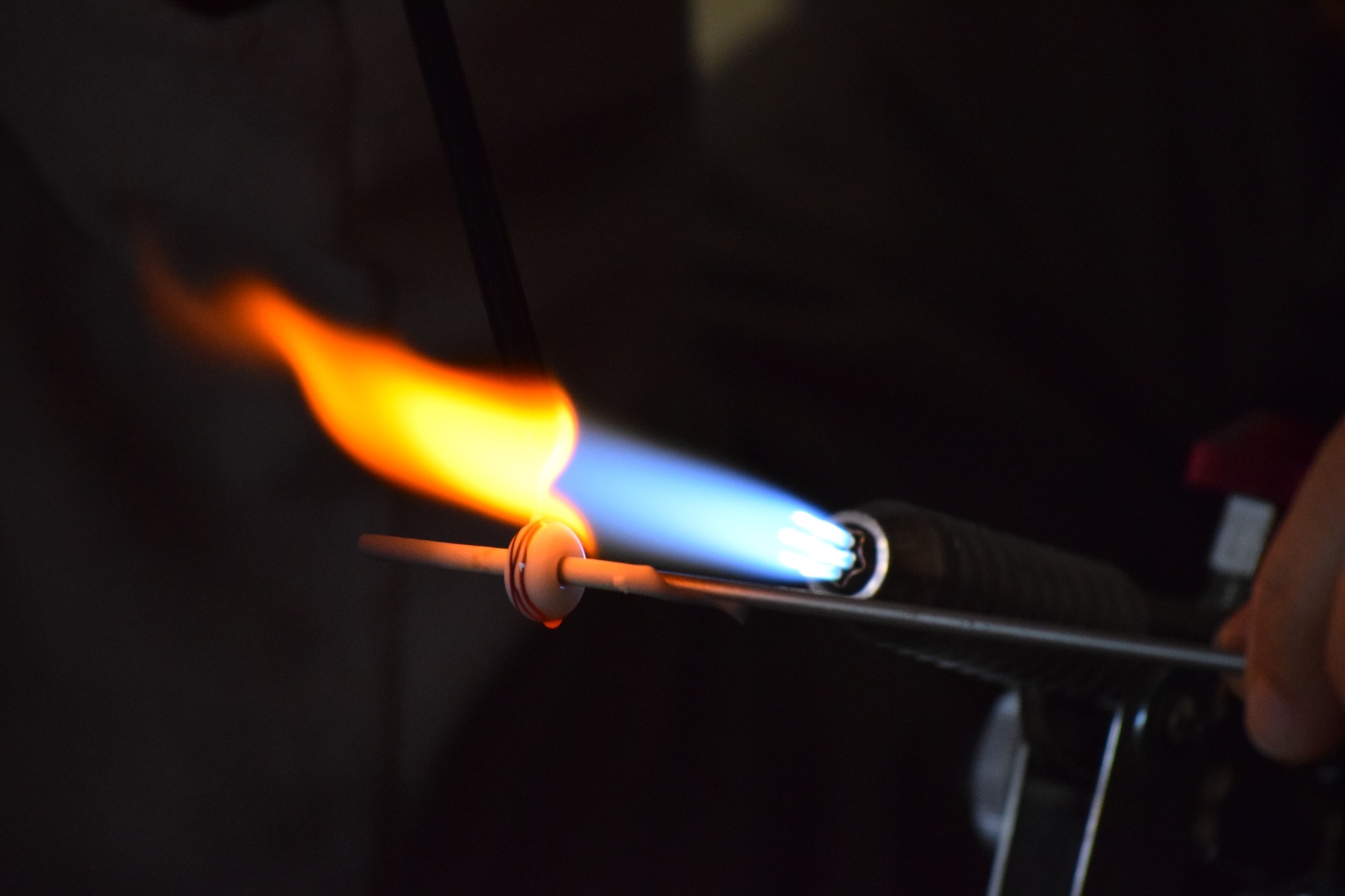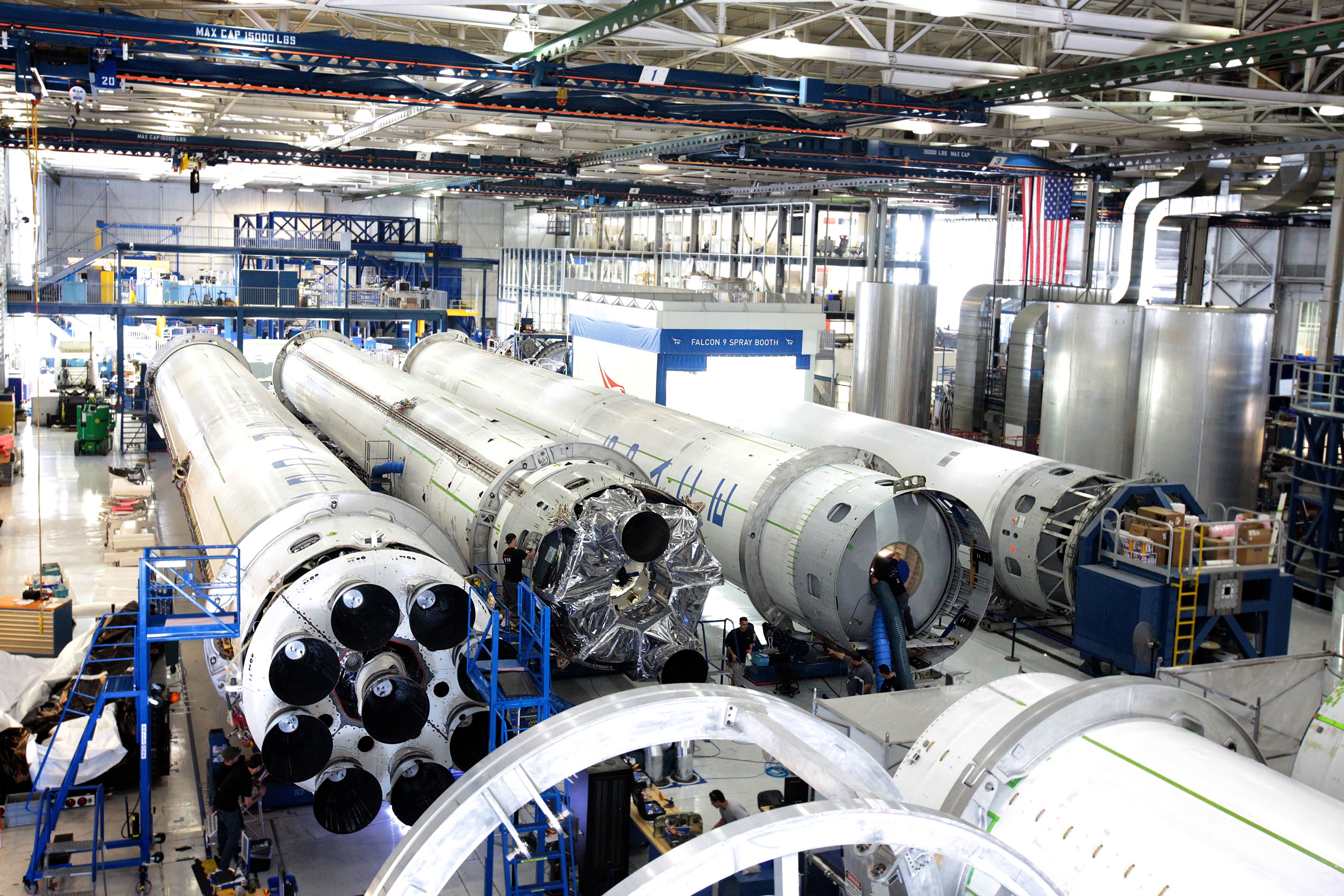 LNG and its Advantages
While there may be a lot of people who doubt the many advantages of LNG, Prince Rupert has gone ahead of all them, proving that there are actually a lot of advantages to be had from processing liquefied natural gas (LNG).